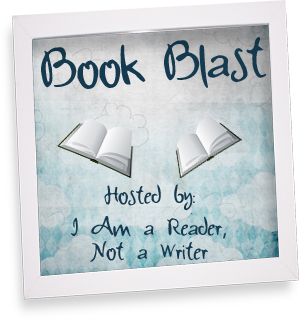 This book blast celebrates the beginning of the Ferryman & The Flame Series by Rhiannon Paille. The first book is called Flame of Surrender. It already promises to be a book full of romance, adventure and suspense. If you enjoy paranormal activity then this book may be the one for you! And of course, like all the other book blasts, there'll be an Amazon.com gift card up for grabs. Enter to win a $100 Amazon.com Gift Card.
Synopsis:
Kaliel and Krishani weren't meant to meet or fall in love but they did. Krishani's dreams of death lead him to a fate he's terrified of - becoming the next Ferryman. His only refuge is Kaliel, the peculiar girl that swims with merfolk and talks to trees. Kaliel has a secret of her own. She's the Amethyst Flame, one of nine apocalyptic weapons. The Valtanyana will destroy everything on Avristar to get to her. Kaliel has to choose: face them, hide or unleash the Flame. How far would you go to save everything you ever loved?
Visit
Rhiannon Paille
on her
blog
.
Follow
@RhiannonPaille
.
Like
Rhiannon
Enter on the Rafflecopter form below between Jun 12 12:01AM EST to Jun 22 11:59PM EST. Open to anyone with an Amazon.com account, 18+ or parental permission required. Good luck! Please take the time to enter my other
giveaways
while you're here.
a Rafflecopter giveaway
Buy It:
Disclaimer
: Please view my full
disclosure, TOS, and privacy policy
. Winner to be drawn By I'm a Reader, not a Writer.
Follow WOS:
Google+
||
GFC
||
@CinnyBBS
||
WOS on facebook
||
Pinterest
||
Blog Frog
Until next time,