Disclaimer
: The product/s mentioned below have been provided for the purposes of this review. No other form of compensation was received. Opinions expressed belong to Whirlwind of Surprises and are NOT influenced in any way. Please view my full
disclosure, TOS, and privacy policy
. Please take the time to enter my other
giveaways
while you're here.
Sleep is one of the most common problems people have and most of the time, it's because they have poor sleep hygiene. What's sleep hygiene? It's a person's sleep habits. Much of it has to do with the typical stuff we bombard ourselves with and you may even think of it as common sense. Yet, it's surprising how many of these we are guilty of ourselves.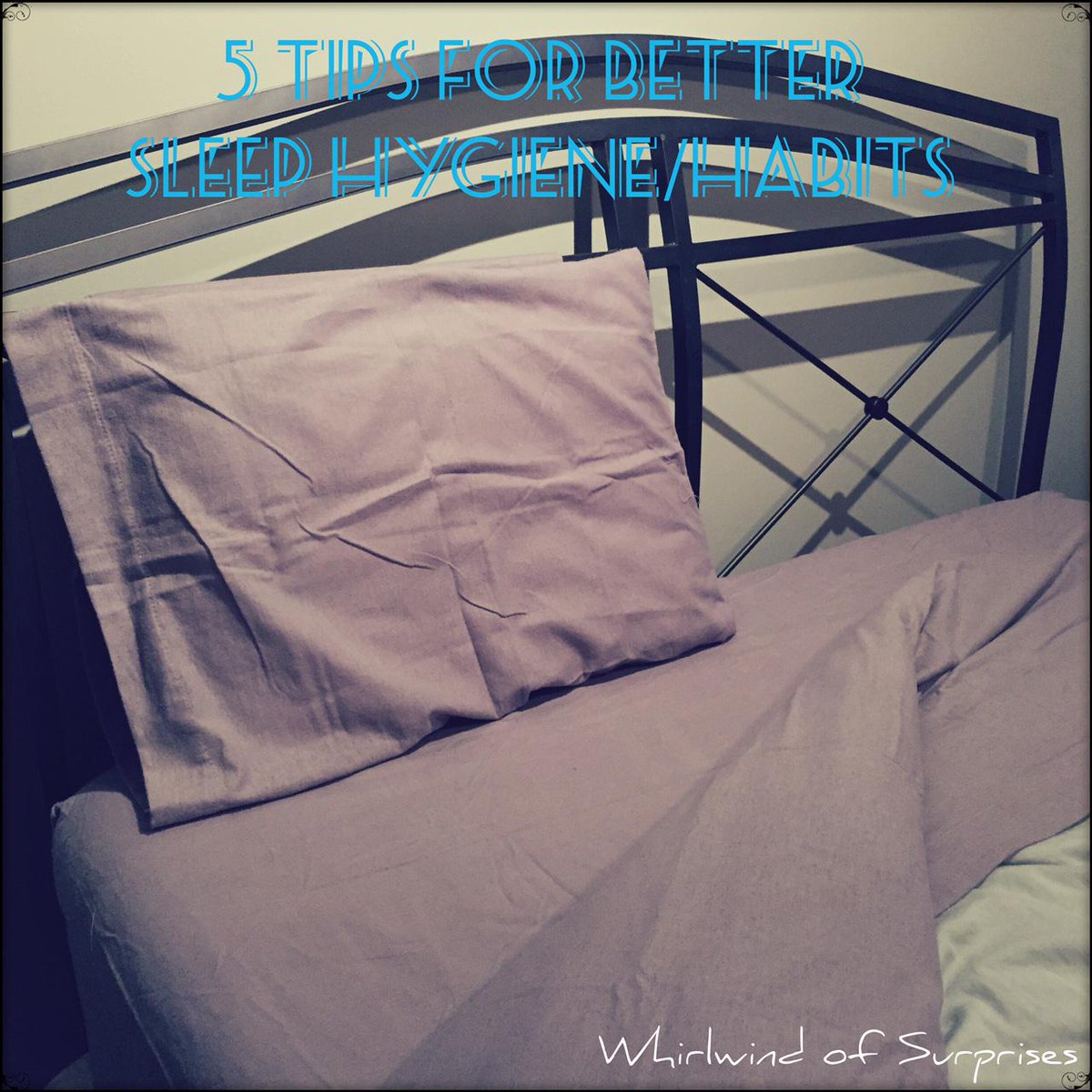 5 Tips for Better Sleep Hygiene
1) Regular Sleep Hours -Have a set bedtime and awakening time. The body gets used to falling asleep and waking up at certain times and makes it easier to fall asleep when you sync yourself with your internal body clock. Of course, this becomes more difficult if you work shifts.
2) Avoid alcohol 4-6 hours before bedtime. Some people drink to help them sleep, however what they don't realize is that a few hours later, it tends to wake people up more, thus interrupting a good night's rest.
3) The bedroom should be used for sleep and intimate activities, not for other activities like watching TV, reading, or being on electronics. Did you know playing on your smartphone, watching TV, or reading right before bed stimulates your mind and makes it harder for you to fall asleep?
4) Keep the bedroom a quiet, dark, and relaxing environment. Getting that perfect temperature can be tough! Using comfortable bedding is another vital component. It sounds basic but the uncomfortable sheets can make it difficult for you to sleep. I was recently sent a new set of
Yorkshire Mayfair 100% Cotton Flannel Sheets
. They feature extra deep pockets, which fit great on my bed and unlike many of my other sheets, do not pop out of place. Like flannel pajama bottoms, they're soft, comfotable and breathable. The set comes with 2 pillow cases, a flat sheet and a bed sheet. I admit they get a bit warm with the flat sheet as it's warming up outside, however, I bet it'd be perfect for winter.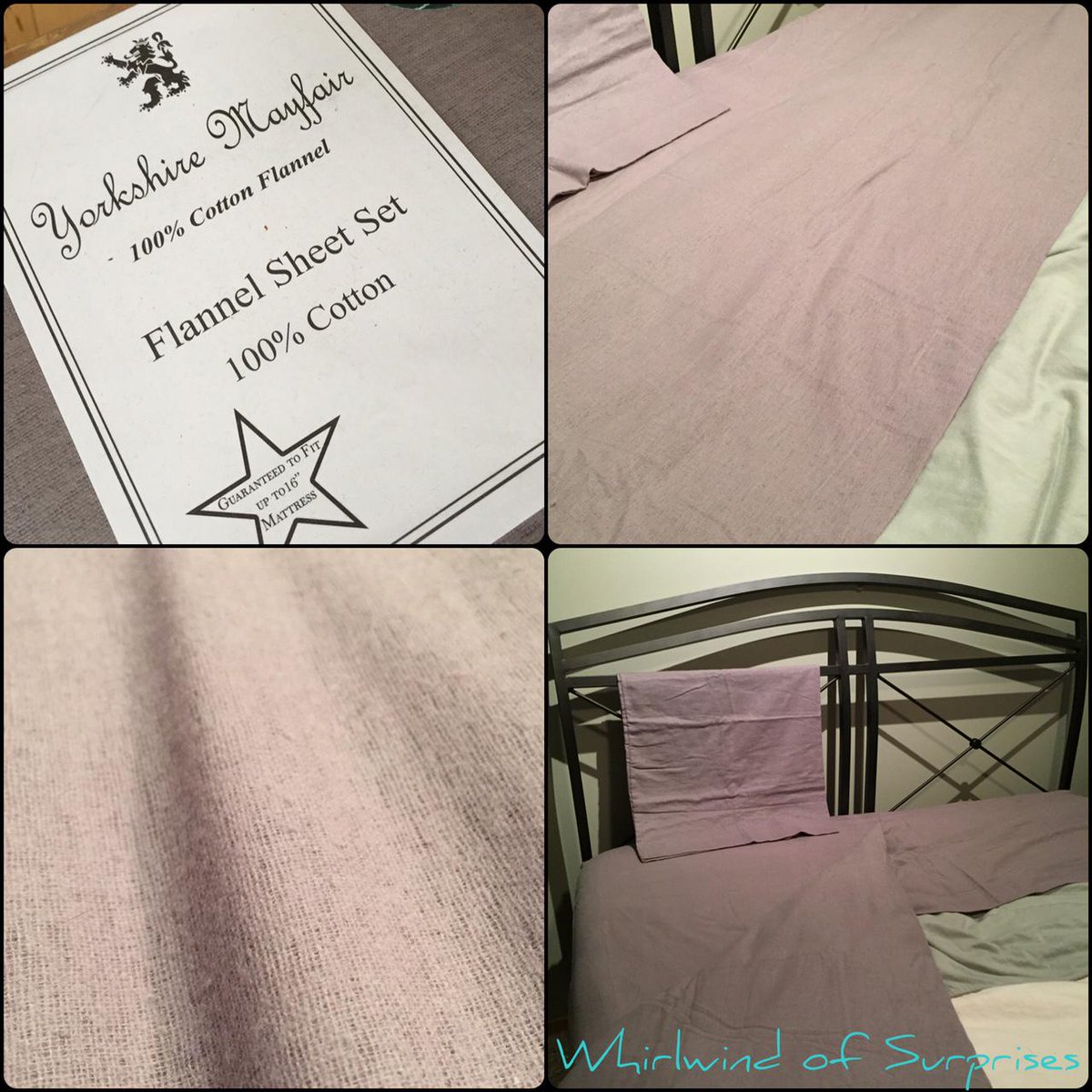 5) Avoid afternoon naps. This is a tough one to beat. If you do nap though, try to avoid going longer than 30-45 minutes or it may affect your ability to sleep at night.
Are you affected by poor sleep hygiene?
For more sleep tips, check out our post on
general tips for better sleep
.
Follow WOS:
Google+
||
GFC
||
@CinnyBBS
||
WOS on facebook
||
Pinterest
||
Instagram
Until next time,