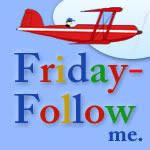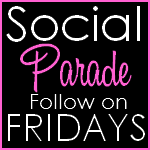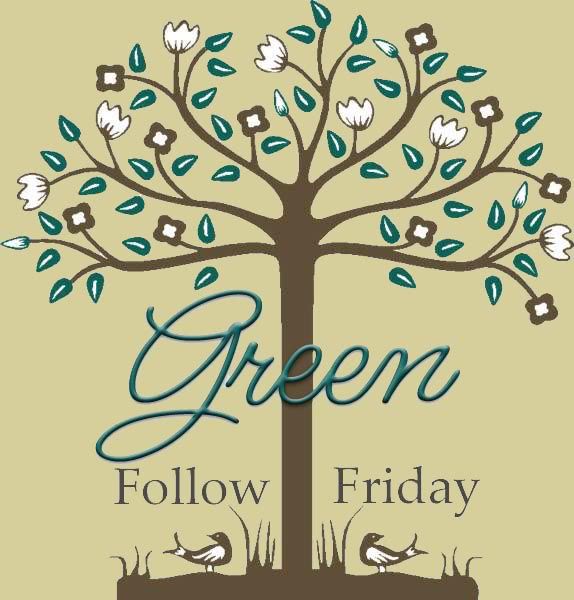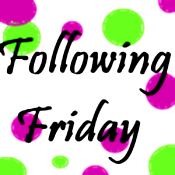 After a 2 week hiatus and my schedule slowing down a little, I'm finally able to do Fun Follow Friday again! Have fun, leave me a comment and thanks to the blogs for hosting! Check out my blog and let me know what you think. ...And the best thing is, I always follow back so leave me a comment so I make sure I don't miss you!
Until next time,
Like what you see? Follow me on GFC and
twitter (@CinnyBBS)
to get the latest updates.