Disclaimer
: I have received information and materials from JOHNSON & JOHNSON CONSUMER, Inc., McNeil Consumer Healthcare Division, LLC. The opinions stated are my own. This is a sponsored post. #PositivelyPrepared #BacktoSchool #CollectiveBias.
Back to School timing has always been stressful. It's the time that kids have to get their immunizations, check ups and sports physicals. The time when we have to adjust schedules and get back into the swing of things. Most of the time, it also coincides with moving season! Has this ever happened to you? I feel like I go through these cycles once every few years but this year has been the hardest transition so far. We just moved again and I have come to the revelation that I had much more than I ever realized. Things that I packed before the move 3 years ago are still wrapped up, however, now they are "unknown" objects...I have no idea what is in them. Add to the move a shortened time for unpacking, work has started, and the school year is right around the corner and I am stressed out. Thankfully, I have a few tricks up my sleeve to still be #PositivelyPrepared for #BackToSchool. Join me and learn how you can be positively prepared for back to school! Plus, learn how to safely pack glassware for moves.
Yes, I moved! This has been craziness and nerve-wracking. We traveled three separate times to look for a new home, really didn't find anything that worked and eventually found a home that would do. Unfortunately, it was out of our budget and so the mortgage process began. Did I mention, this all had to be done within a month's time? Oh, and our new jobs started in a month. Everyday, I was frantic, wondering if we'd be living out of a box when our jobs started. Luckily and after a lot of running around, our mortgage was approved, right on schedule. However, that also meant we had to pack and move essentially the weekend before work started.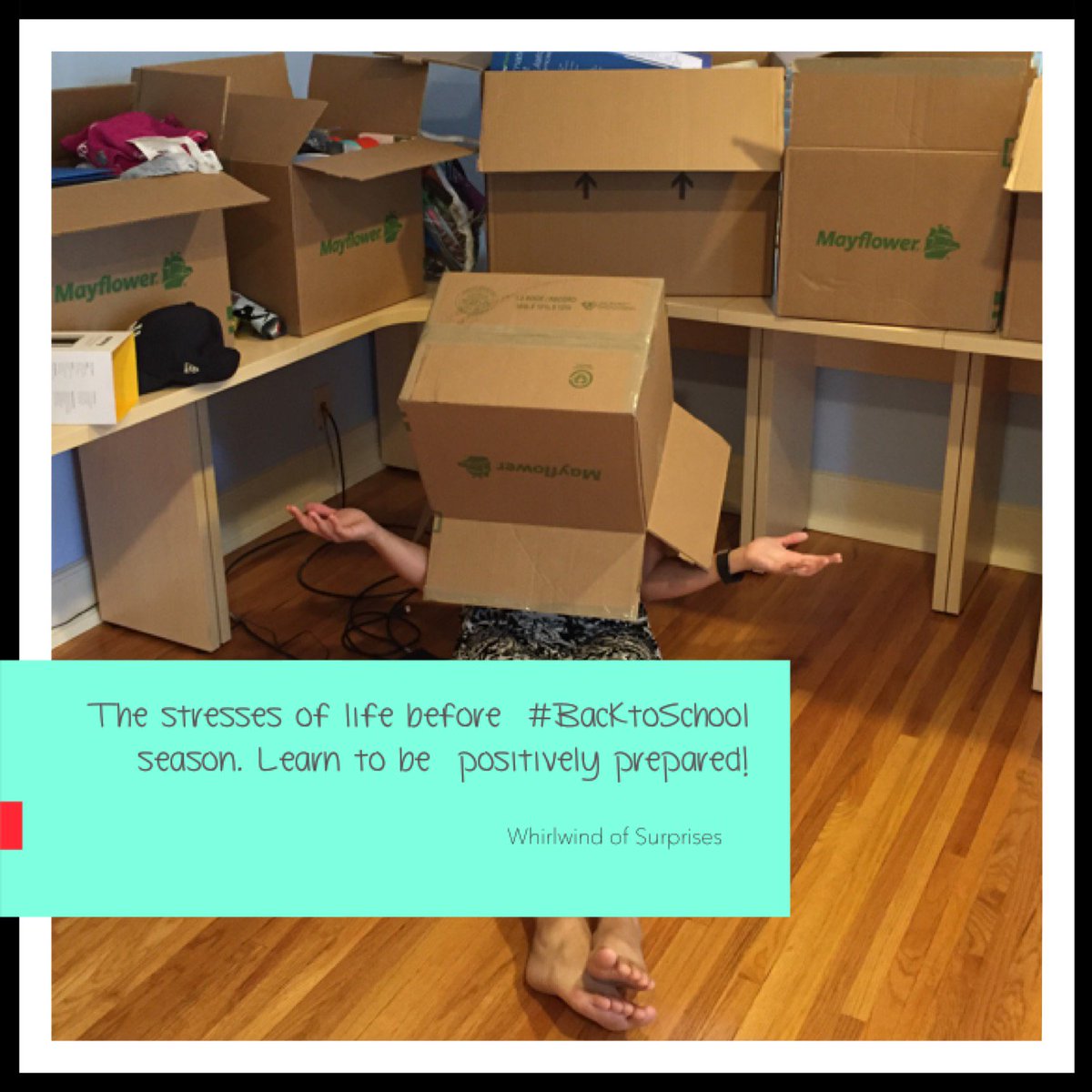 The good news, we got in a new home in time. The bad? I still had and currently have boxes everywhere. However, due to the intense schedule we had, I am now suffering from the worst tennis elbow I have ever had, on my dominant hand. It's that constant dull, achy pain that is ever so frustrating. I was working with one of my hands tied around my back. My non-dominant hand was also tied up, by BabyPom, who had not realized that this was our new home. He thought we'd leave him any second so his tactic was bark and be held so that he would never get left behind.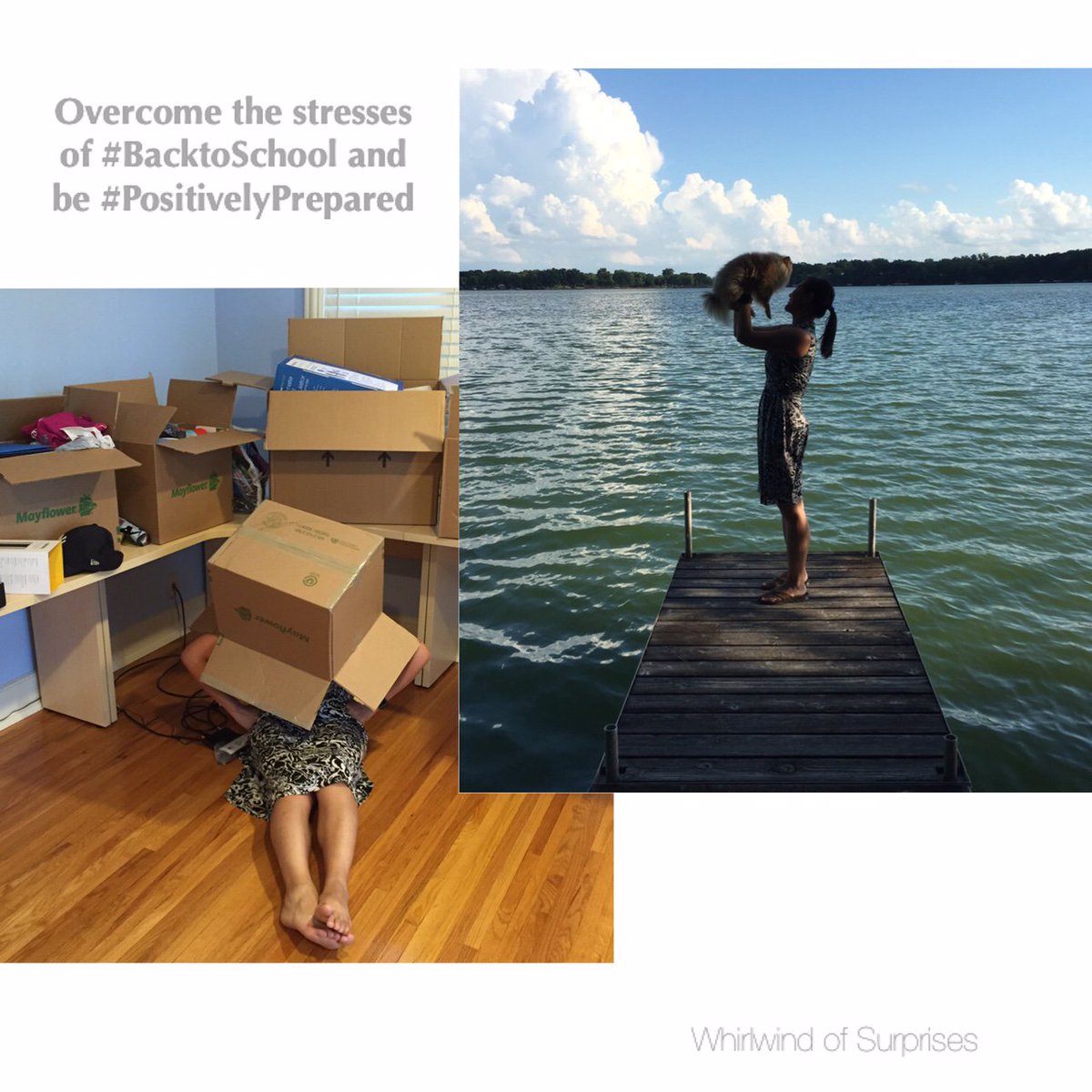 Mysterious bruises would show up on my legs during the moving process and my incapacitated elbow left much to be desired. I wasn't able to pack, lift, shift boxes, or even unpack. The only time without pain was hmmm...never. In fact, the pain made it difficult for me to fall and stay asleep. If I lifted anything near a mere 5 lbs, a shooting pain radiated through my arm. Can you imagine that? 5 lbs is nothing, groceries weigh more than that! I was in dire need of some
good pain relief
if I was going to get positively prepared for back to school season. I found myself at
Target
and picked up some key items that have been helpful in restoring my function and sleep. They were Ultra Strength BENGAY® Cream, TYLENOL® PM, and TYLENOL® 8 HR Muscle Aches & Pain.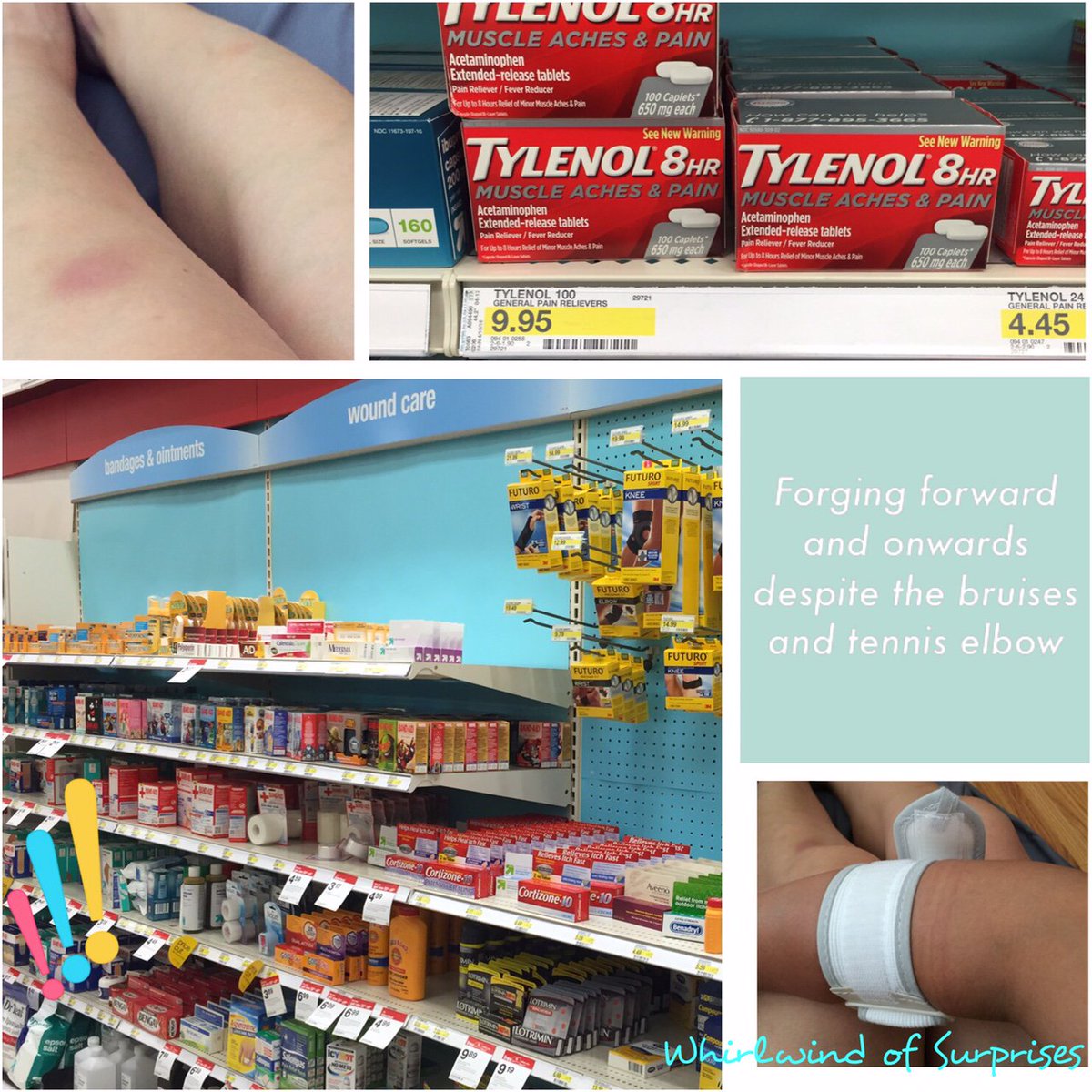 I had a game plan. Start the day with TYLENOL® 8 HR Muscle Aches & Pain so I could actually function, mix in a bit of Ultra Strength BENGAY® Cream throughout the day on sore spots, and end the day with TYLENOL® PM so soothe my pain so that I could sleep and be ready to battle the next day.
TYLENOL® 8 HR Muscle Aches & Pain (for adults and children 12 years and older) helps temporarily relieves minor aches and pains due to: muscular aches, backache, minor pain of arthritis, toothache, premenstrual and menstrual cramps, headache, the common cold; and temporarily reduces fever. The extended release form lasts up to 8 hours and as with other TYLENOL® products is gentle on your stomach.
TYLENOL® PM (for adults and children 12 years and older) contains a pain reliever and night time sleep aid thus relieves minor aches and pains while helping you fall asleep and is non-habit forming when used as directed. The sleep aid portion is 25mg of diphenhydramine and the pain reliever is 650mg of TYLENOL®.
Ultra Strength BENGAY® Cream (for adults and children 12 years and older) helps to temporarily relieves the minor aches and pains of muscles and joints associated with: simple backache, arthritis, strains, bruises and sprains. Check, check, check, and check -I have had all of the above except arthritis with moving. The active ingredients in Ultra Strength BENGAY® Cream are camphor 4%, menthol 10%, and methyl salicylate 30%. This is probably one of my personal favourites. I love the menthol smell and the cooling sensation that helps to take my mind off the ache.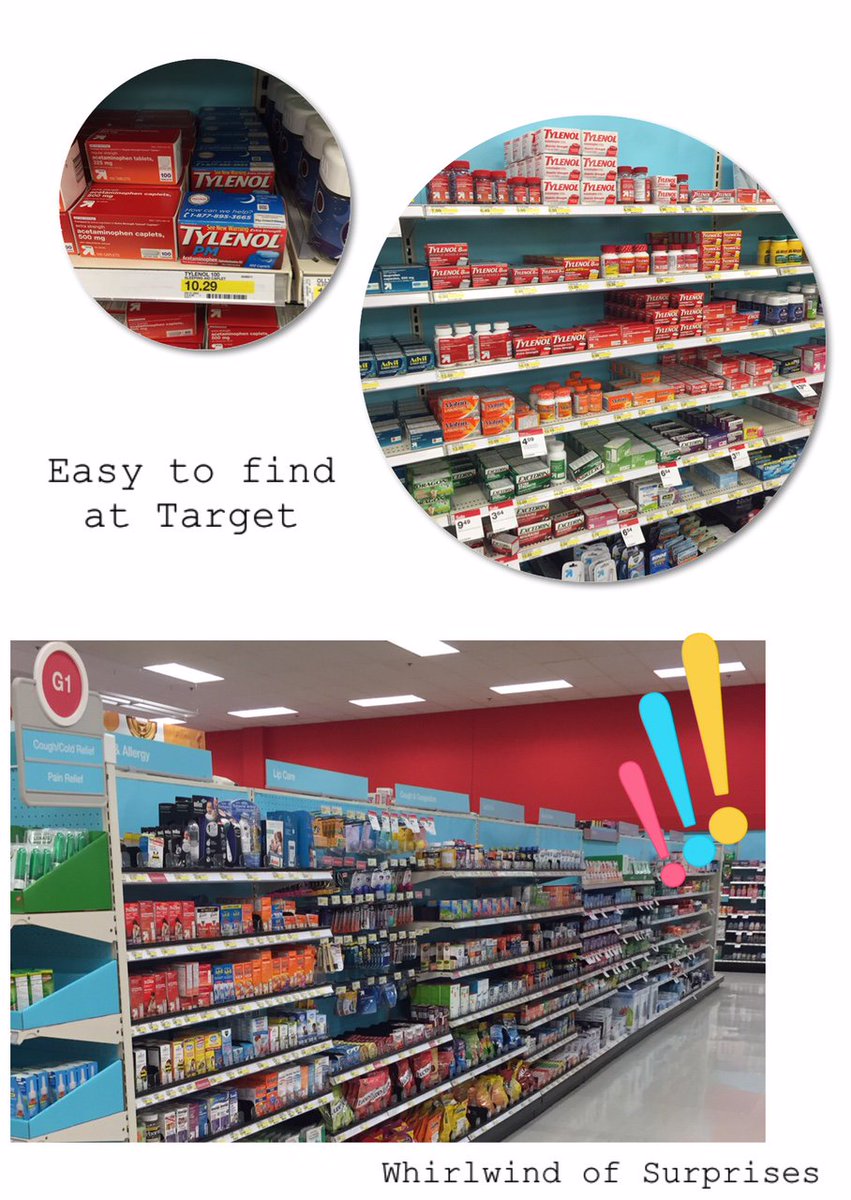 Together with my new arsenal of tools, I was sleeping better and awoke every morning ready for a super productive day. Now to help you with some of your stress, check out this tutorial on how to safely pack glassware!
How to Safely Pack Glassware
1) For glassware, you will want to use small to medium sized boxes since it'll be heavy. Crumple up several sheets of packing paper and drop it to the bottom of the box.
2) Grab 2 sheets of packing paper. Position the glassware to one corner of the paper.
3) Start rolling. When you get about 1/3 of the way up, fold in the right side.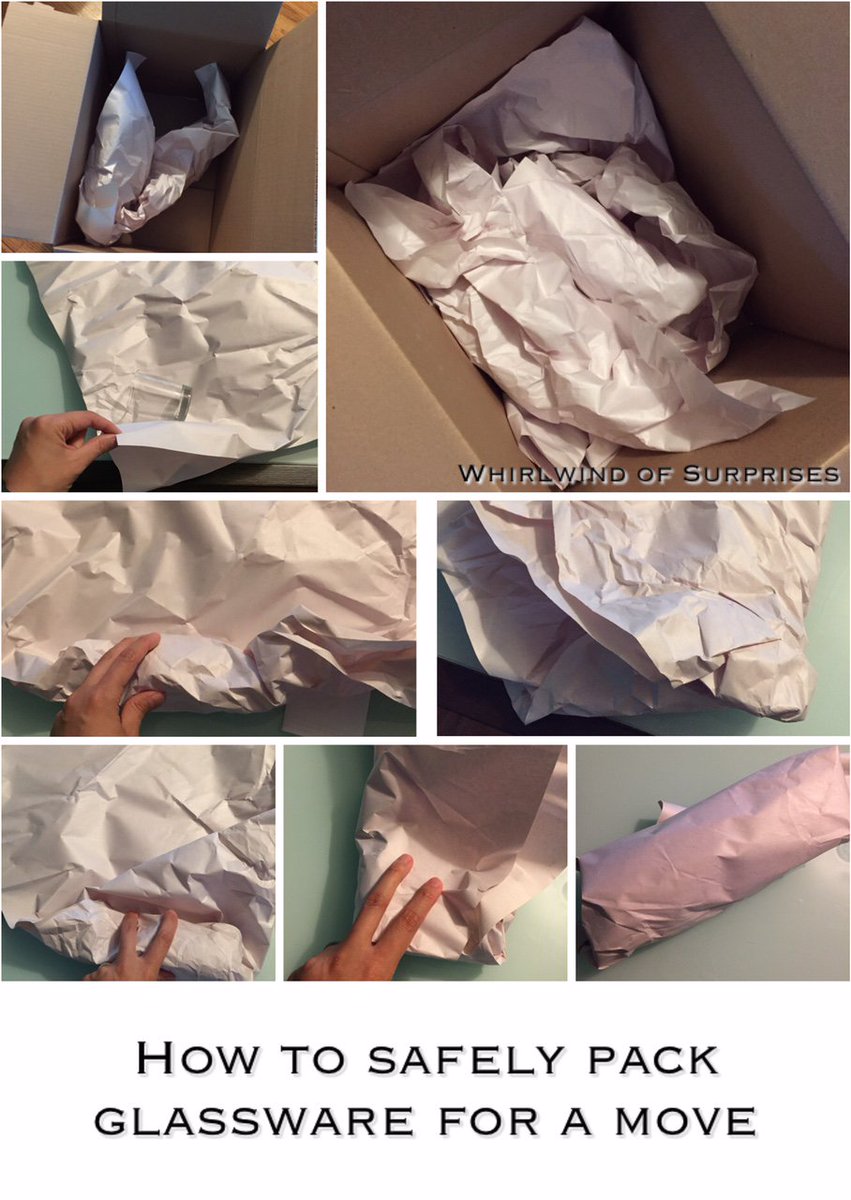 4) Roll up another 1/3 then fold in the left side. Finish rolling the remainder 1/3 of the packing paper.
5) Repeat this with all your other glassware. You want to lie the glassware in a horizontal fashion.
6) When you fill one layer, repeat from the top again and you'll be able to transport your glassware safely and securely!
Was that helpful? Check out more of our posts to get you Back to School Ready with our
10 Moving Tips
,
5 Tips for Better Sleep
, and
Learn How to Make the most of your Sleep
.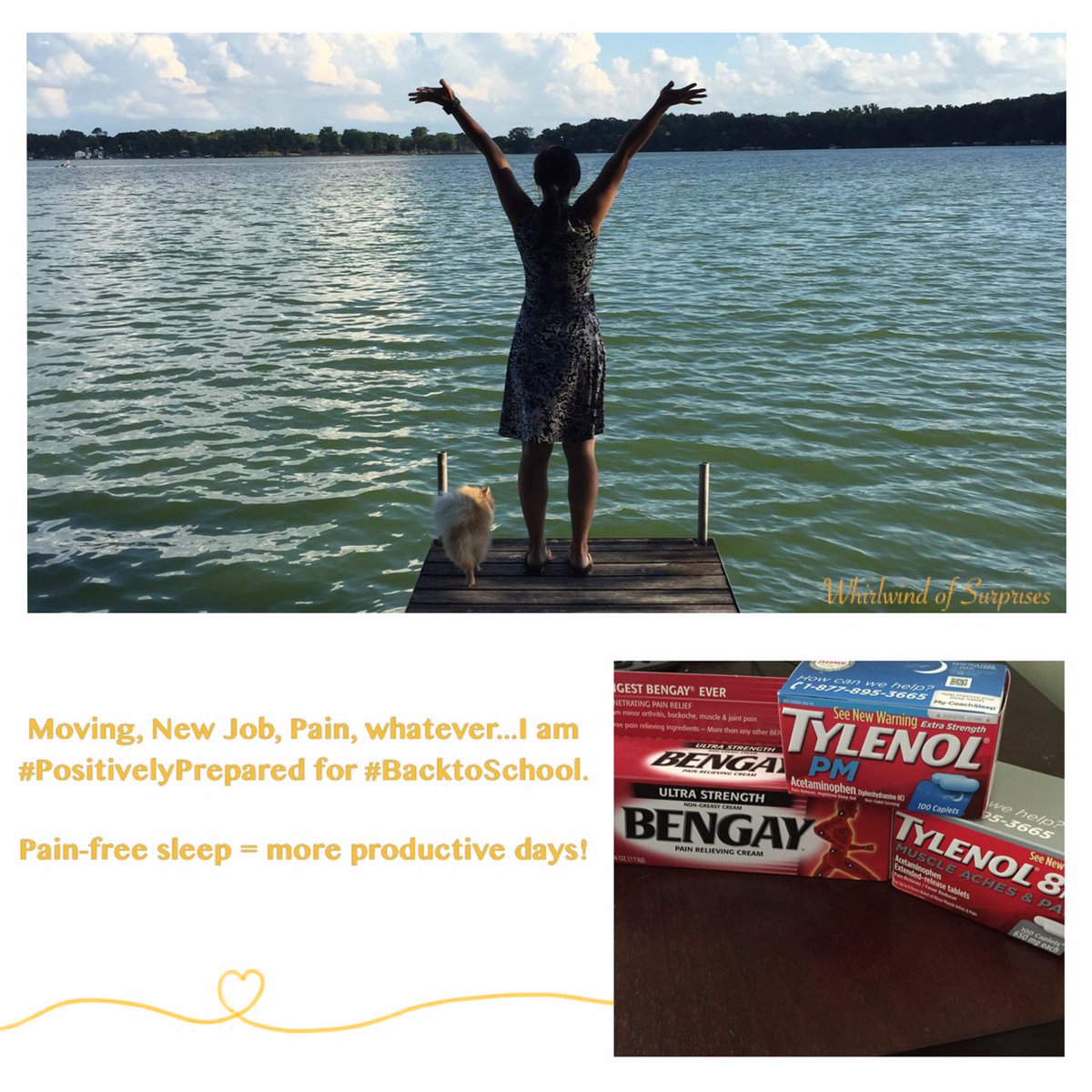 Get positively prepared with the right pain relief for you and your family at Target. How do you get positively prepared for Back to School?
Target Facebook
||
Tylenol Facebook
||
Target Twitter
||
Site
Follow WOS:
Google+
||
GFC
||
@CinnyBBS
||
WOS on facebook
||
Pinterest
||
Instagram
Please view my full
disclosure, TOS, and privacy policy
. Please take the time to enter my other
giveaways
while you're here.
Until next time,