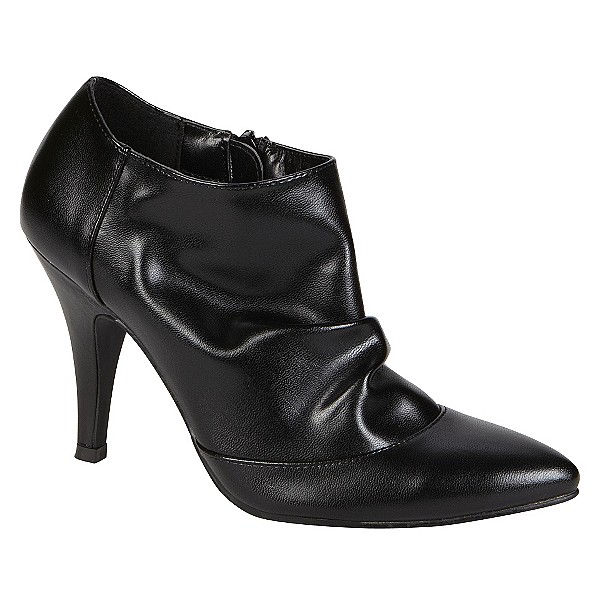 Love these booties! I need a pair with a smaller heel!
Want to look your best this holiday season? Here are some tips you'll want to read to keep it all together! With fashion, there are always some sort of mishap or the other. Take this one time, I was in this nice LBD that had a V-neck both in the front and the back. I, however, failed to realize how low it actually went in the back. I thought it'd be above my bra closure. Unfortunately...NOT!
I had a fashion emergency on my hand. Less than an hour until I had to interview a few child stars before heading to a red carpet movie premiere. Then I starting looking for my trusty saftey pin. Safety pins are always super useful and I keep one packed in my suitcase for various fashion emergencies. The safety was able nicely pin and keep my bra clasp from being exposed.
Here are more fashion emergency tips:
-Use double sided tape to keep bra straps from being exposed or falling off your shoulders. It's always nicer to have that clean cut look.
-Use baby wipes to remove or reduce makeup stains on clothing.
-Clear nail polish can help to stop a run in your panty hose from getting worse and help keep a loose button on. It's also great at keeping snags from getting worse, once you push it back to the inside of the sweater.
Now that you're armed with a few fashion emergency tips, wouldn't it be great if you could also win the wardrobe of your dreams? Enter the
Sears Holiday #styleSurprise Sweepstakes
for your chance to win $5k worth of SYW points. I'd be able to get so much from that. Can you imagine? New outfits from head to toe and accessories galore! I'd get a few suits for work, a few dresses, and chic casual wear. I love this dress!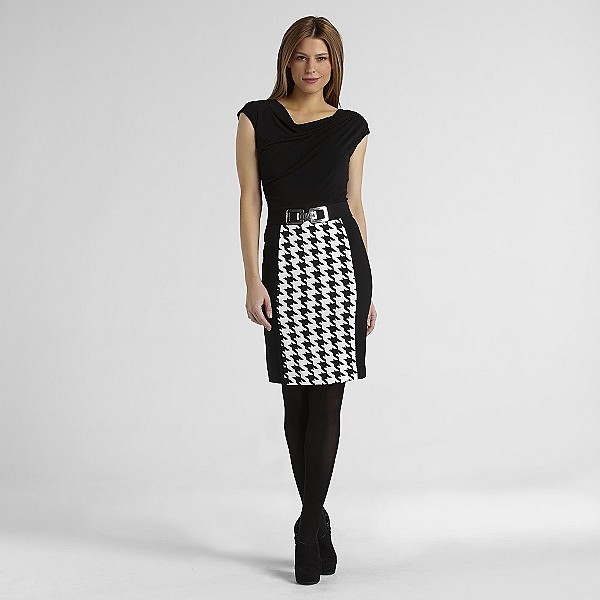 Visit
Sears
for more everyday fashion inspiration. I love this video Sears came out with...so cute!
Disclaimer
: This is a sponsored post. I am a Sears blogger, though all opinions are my own. Opinions expressed belong to Whirlwind of Surprises and are NOT influenced in any way. Please view my full
disclosure, TOS, and privacy policy
. Please take the time to enter my other
giveaways
while you're here.
Follow WOS:
Google+
||
GFC
||
@CinnyBBS
||
WOS on facebook
||
Pinterest
||
Blog Frog
Until next time,