Disclaimer
: No form of compensation was received. Opinions expressed belong to Whirlwind of Surprises and are NOT influenced in any way. Please view my full
disclosure, TOS, and privacy policy
. Please take the time to enter my other
giveaways
while you're here.
Oh, it's been a while. Let's check in with our friends' from Disney. There's so much going on all the time. The nest big movie this weekend as we Marvel fans all know is Ant-Man, which hits the big screens this weekend! Are you excited? I am! But you already knew that, right, being the Marvel fan that I am.
Dun dun dundundun dun dun...dundundun dun dun...dun dun dun dunnnn...okay, who knows what that is? I've been humming it to myself as I wrote this post. There are so many Star Wars fans out there and they have something to look forward to this year because Star Wars: The Force Awakens will be an early holiday gift (Dec 18) for many this year. It's the first Star Wars film to come out since Disney bought out Lucas Films and is much anticipated.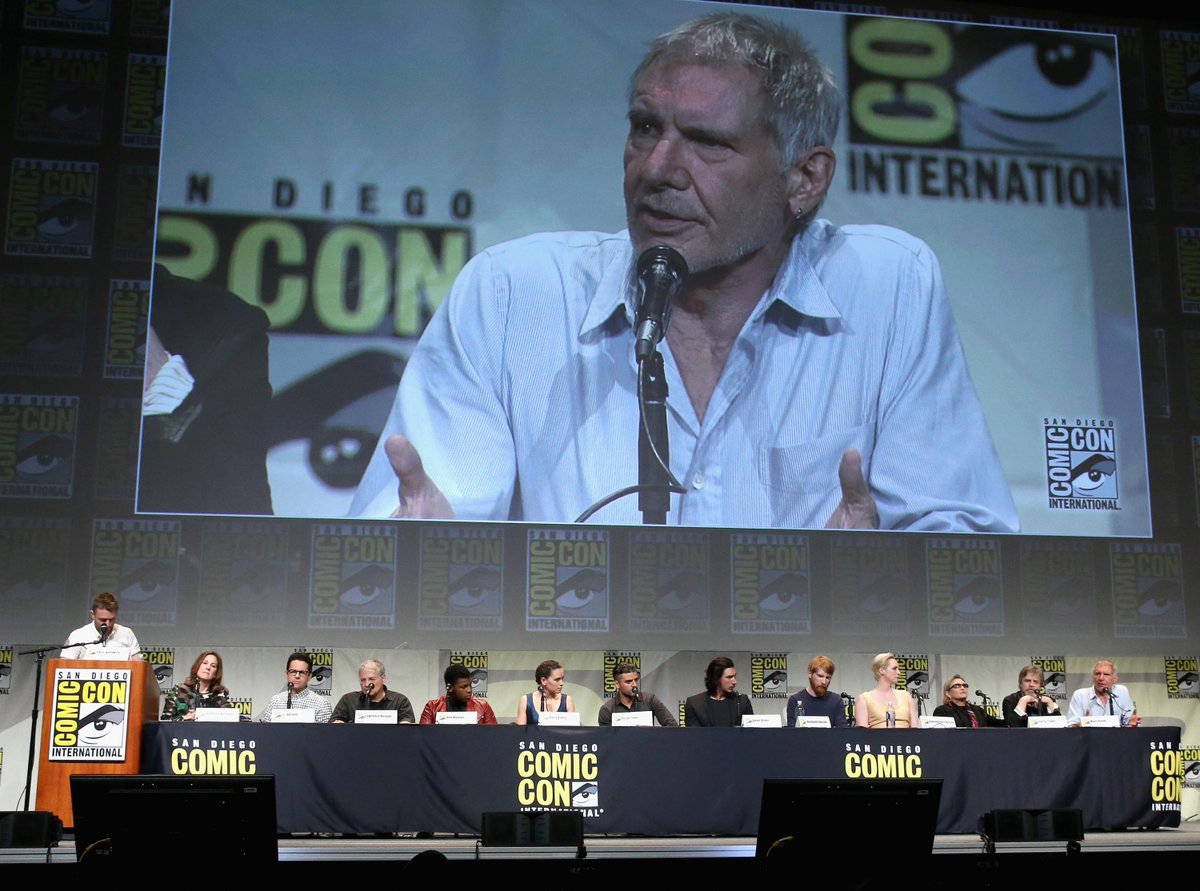 Photo Credit: Disney/Lucas Films
One of these days, I will make it out for Comic-Con. However, for now, I'll have to relive the San Diego Comic-Con weekend through this special look behind the scenes Comic-Con Reel presented by Director J.J. Abrams, Producer and Lucasfilm President Kathleen Kennedy and Writer Lawrence Kasdan.
Fans at Comic-Con not only watched this reel but met with cast members Daisy Ridley, John Boyega, Adam Driver, Oscar Isaac, Domhnall Gleeson, Gwendoline Christie, Mark Hamill, Carrie Fisher and Harrison Ford. As if that wasn't enough, the 6000+ fans were invited to a surprise Star Wars concert from the San Diego symphony featuring the classic Star Wars music!
Then, just a month later (Jan 29) comes a heroic, based on a true story, film that tells the story of the greatest small boat rescue in Coast Guard history. When I saw the trailer to this, I knew my husband would want to watch it. The history, the valor, and strength is truly amazing to see, even in the trailer. I can only imagine how real, dangerous, but yet captivating this story was when it happened. Check it out yourself in the trailer below. It also has a pretty big cast featuring Chris Pine, Casey Affleck, Ben Foster, Holliday Grainger, John Ortiz and Eric Bana.
Tell me, what's got you excited?
Stay connected with Ant Man (Jul 17, 2015):
Facebook
||
Twitter
||
Site
Stay connected with Star Wars (Dec 18, 2015):
Facebook
||
Twitter
Stay connected with The Finest Hours (Jan 29, 2016):
Facebook
||
Twitter
||
Site
Follow WOS:
Google+
||
GFC
||
@CinnyBBS
||
WOS on facebook
||
Pinterest
||
Instagram
Until next time,