Disclaimer
: The product/s mentioned below have been provided for the purposes of this review. This is a Fashionista Events opportunity. Opinions expressed belong to Whirlwind of Surprises and are NOT influenced in any way. Please view my full
disclosure, TOS, and privacy policy
. Please take the time to enter my other
giveaways
while you're here.
It doesn't take a genius to realize that life isn't just full of ups, there are always ups and downs. How you view the downs can affect your outlook on life and affect not only you but the others around you. Ever work with those people who are always negative and grumpy? You don't like being around them much, right? It's because their mood directly affects you and how you feel. It's the same the other way around.
So how do you deal with the not so good things in life? How do you find the bright side and look towards the positives? In a rainy day, are you looking at the beauty of life and the growth and nurture nature gets from the rain water? The gorgeous rainbow at the end of the day? The fresh rain scent?
In times of troubles and disaster, what do you look at? The countless hoards of selfless people who are donating their time and efforts to help others?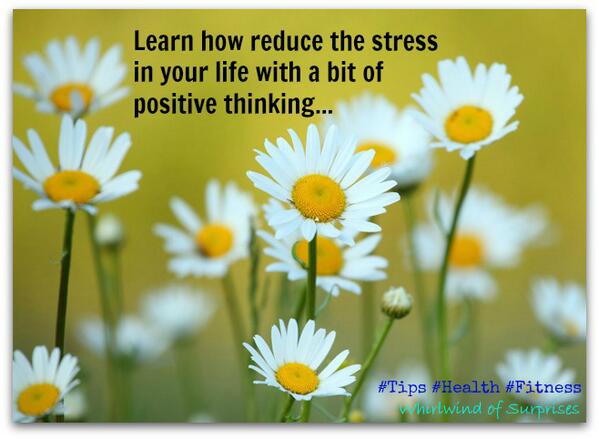 For example, when my husband and I were moving to the cold, frigid winters of Minnesota and everyone else focused on "how cold" it would be and why would you ever do that, we were thinking about how fortunate it was that we had found jobs together in the same place. What's the point on focusing on the negatives? It gets you down, stresses you out and makes you age so much faster. Why not appreciate and enjoy what you have? Pass your days smiling about something instead of being upset because no matter what, those days are passing by.
Looking for the bright side helps your mentality and outlook on life. It also helps your mood, reduces stress, and makes you that much funner to be around!
Bic Soleil's new line of razors aspires to be just that. Make your own sun on a rainy day. Enjoy the bright, fun colors and a quality disposable razor all in one. Just because it's disposable doesn't mean it lacks quality. It features a comfort shield head for even pressure and decreased irritation and lubricating strips with Vitamin E and Aloe.
Follow WOS:
Google+
||
GFC
||
@CinnyBBS
||
WOS on facebook
||
Pinterest
||
Instagram
Until next time,