Disclaimer
: I was invited on an all inclusive Disney press trip for
#DisneyInHomeEvent
(
#SleepingBeauty
,
#Maleficent
,
#FireAndRescue
,
#StarWarsRebels
) and
#VeryBadDayEvent
. No other form of compensation was received. Opinions expressed belong to Whirlwind of Surprises and are NOT influenced in any way. Please view my full
disclosure, TOS, and privacy policy
. Please take the time to enter my other
giveaways
while you're here.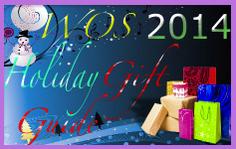 Disney Planes: Fire and Rescue is the next in Disney's Planes movie productions. A comedy-adventure that features Dusty in a position where he may never race again and needs to find a new life calling. A series of mishaps leads to him volunteering to learn aerial firefighting. In pursuit of that, he joins a dynamic crew of elite aircraft devoted to protecting historic Piston Peak National Park from wildfires.
What Dusty and the viewers learn is more than just about aerial firefighting. Overall, the movie is great. It's got humor, action, and heart. Dig deeper and you'll find even more buried treasure. Literally, years of research has made Disney Planes: Fire and Rescue an incredibly accurate depiction of what aerial firefighting is all about. So much that even the fire chiefs approve of the detail and accuracy. How rare is it that we not only get to watch a great movie but also get to delve into the educational aspects of a film? I don't know about you, but I love it when I know the accuracy of the movies I watch. Every bit of realism gives the story that much more credit.
Definitely a thumbs up, it's a movie the whole family can enjoy and learn something from, whether it be life lessons or aerial firefighting. The movie isn't all that's great though, the bonus features are just as enjoyable.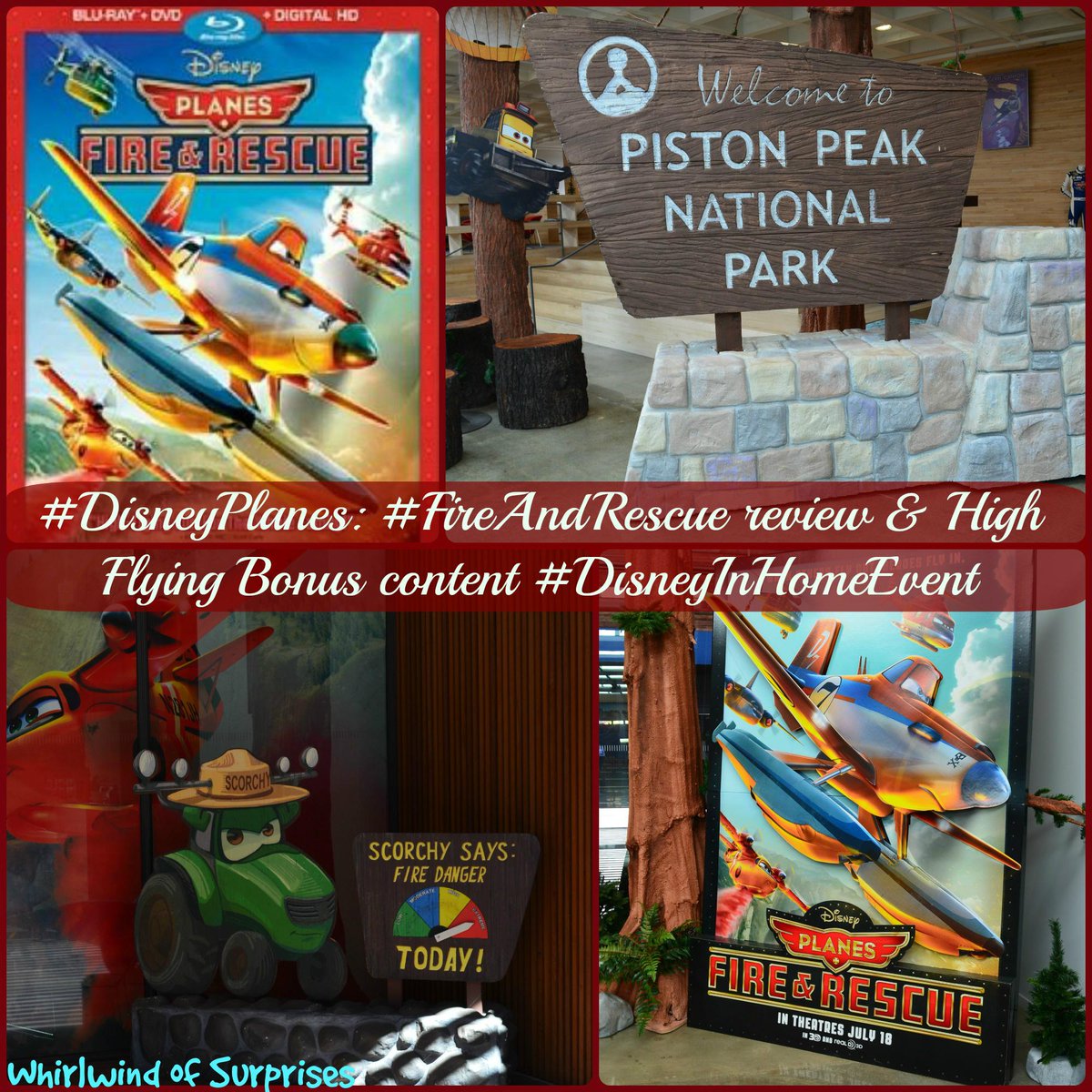 Bonus features include:
-Exclusive animated short "Vitaminamulch: Air Spectacular"
-Welcome to Piston Peak!
-"CHoPs" TV Promo
-Air Attach: Firefighters from the Sky
-Deleted Scenes with filmmaker intros
-"Stil I Fly" Music Video by Spencer Lee
I personally love the "Still I Fly" song, it was one of those songs that captivated your musical soul when the trailers and teaser clips first came out. It motivates and moves, just one of those songs. So I loved having the music video as part of the bonus features.
The exclusive animated short "Vitaminamulch: Air Spectacular" is a must watch for Dusty fans. It's got just the right combination of fun, mischief, and mulch. Thoroughly enjoyable and make sure you duck for cover!
Fly Disney Planes: Fire and Rescue home 11/4.
Stick around for more exclusive content on
#DisneyInHomeEvent
(
#SleepingBeauty
,
#Maleficent
,
#FireAndRescue
,
#StarWarsRebels
) and
#VeryBadDayEvent
.
Facebook
||
Twitter
||
Site
Follow WOS:
Google+
||
GFC
||
@CinnyBBS
||
WOS on facebook
||
Pinterest
||
Instagram
Until next time,