Disclaimer
: The product/s mentioned below have been provided for the purposes of this review. No other form of compensation was received. Opinions expressed belong to Whirlwind of Surprises and are NOT influenced in any way. Please view my full
disclosure, TOS, and privacy policy
. Please take the time to enter my other
giveaways
while you're here.
As you may already know, one of the things I'm passionate about is animals. It breaks my heart when I see sad stories of people abandoning puppies. The latest article I read was a woman dumping a bag of newborn pups, not even more than a few weeks old next to a dumpster. Goodness, people, there are places to gently, kindly, and empathetically give up your animals! Please use the appropriate avenues and give these innocent animals a chance at life.
This leads into what our post is about today. Rescuing and giving dogs a fighting chance. Dogs are not meant to be bred to fight. Yes, we know even our pups will get into it occasionally over their treats, but being forced to fight is just not right.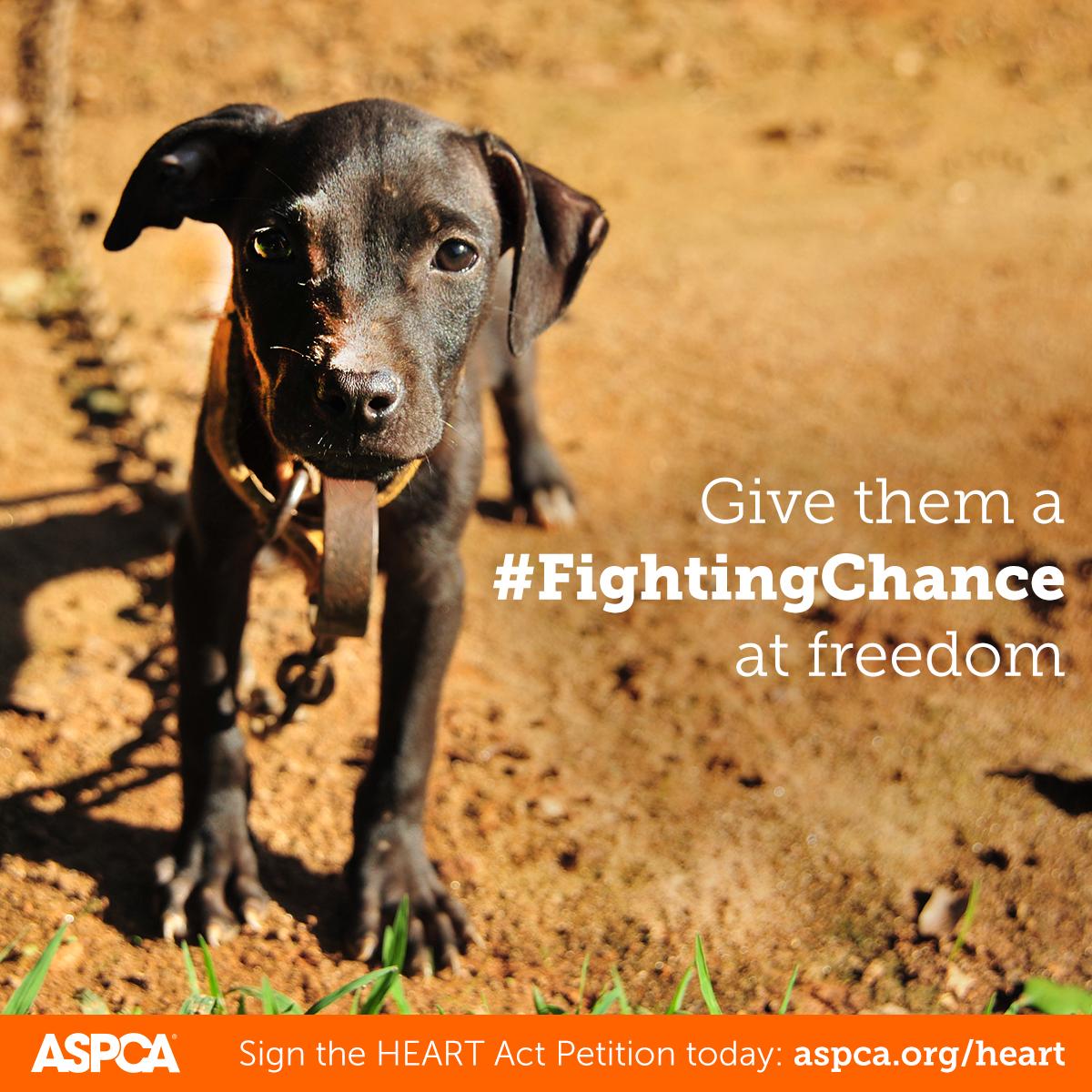 Thus, I'd like to bring our readers' attention to support the
HEART Act
which is a piece of legislation that would help victims of dogfighting by decreasing their length of stay in temporary shelters and allowing them to be rehabilitated and re-homed faster.
These dogs aren't born knowing how to fight and be aggressive. Like with anything else, it's a product of upbringing, training, and environment. They deserve a second chance to find and give love. Adopt if you can!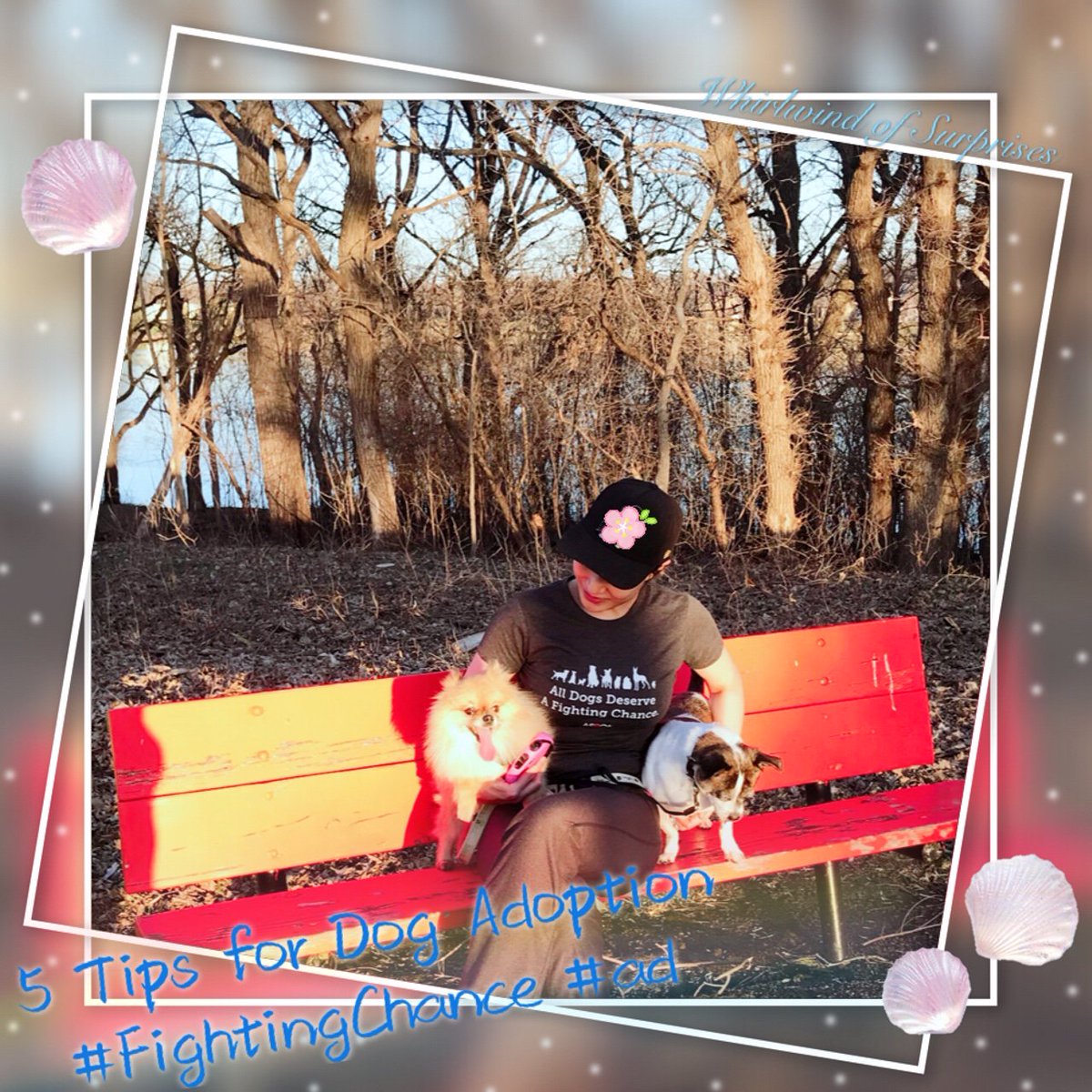 5 Dog Adoption Tips
1) Be sure that you are ready to adopt. It's not a quick visit to the shelter to adopt. Consider the logistics of it. It costs money to feed and provide for a dog. It also takes time and energy to walk them and care for them.
2) Be patient. Not all dogs that need to be adopted are puppies. Some may be new to the world and adorable but others have been through harder times and need to to learn to trust humans again.
3) Be open minded. Don't just go for the puppies. The older dogs may have more problems, however they are also the ones that need the most love.
4) Be forgiving. They're not perfect. Like us, they may screw up and pee on the carpet or chew up your cords. With gentle and proper training, that behavior stops.
5) Be playful. All dogs deserve to release their energy through play and walks. Trust me, it makes them much easier to train/handle when they're getting to release that pent up energy.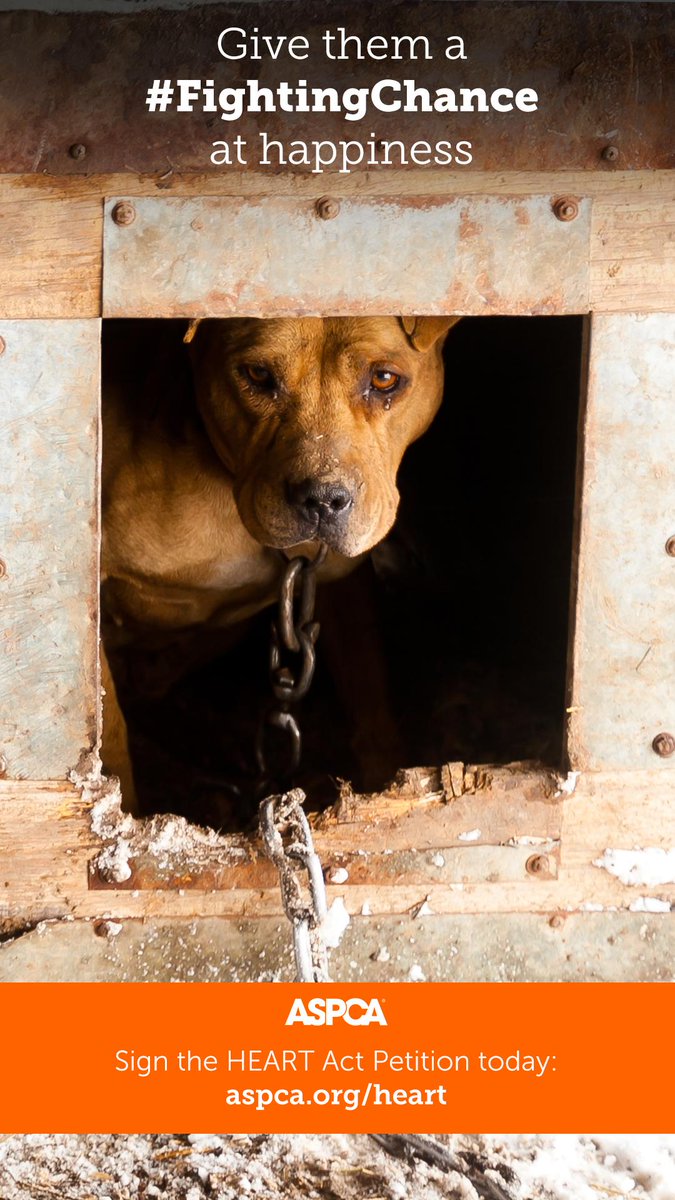 Do your part and support a great cause! Our friends at ASPCA has been so kind to put together an ASPCA gift pack for one of our readers that includes this awesome ASPCA T-shirt in the pic in your preferred color and size, along with a smart phone pop socket. Open to the US, 18+. Enter until 5/9/19 11:59PM EST. Readers have 48 hours to respond. Good luck!
ASPCA Gift Pack US 18+ 5/9/19
Stay connected:
Twitter
||
Site
Follow WOS:
Google+
||
GFC
||
@CinnyBBS
||
WOS on facebook
||
Pinterest
||
Instagram
Until next time,