Disclaimer
: The product/s mentioned below have been provided for the purposes of this review. No other form of compensation was received. Opinions expressed belong to Whirlwind of Surprises and are NOT influenced in any way. Please view my full
disclosure, TOS, and privacy policy
. Please take the time to enter my other
giveaways
while you're here.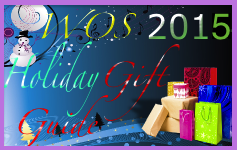 After standing all day and walking for work, my feet are always sore, especially if I've been in heels all day. To be honest, I'm more of a runners type of gal, but I still can't resist a gorgeous pair of booties, boots, or pumps. Mmmhmm, the price we pay to wear those beautiful glass slippers to turn into Cinderella, right? So, how do you recuperate after a day out in the heels? I have friends who can do 6" heels and walk like a seductive goddess. I have no clue how they manage it since I can barely walk in 3" heels and that's if they're the super comfy kind too. Regardless, I've found a fantastic solution to my sore feet at the end of the day.
I've often heard of TENS (Transcutaneous electrical nerve stimulator) units for people who have chronic pain and have always wondered how they worked. The Carex AccuRelief™ Ultimate Foot Circulator is one of these units that works on different levels. It's an electrical stimulator and works for both your feet and body. The AccuRelief machine helps to relax stiff muscles, increase blood circulation, reduce swollen feet and ankles.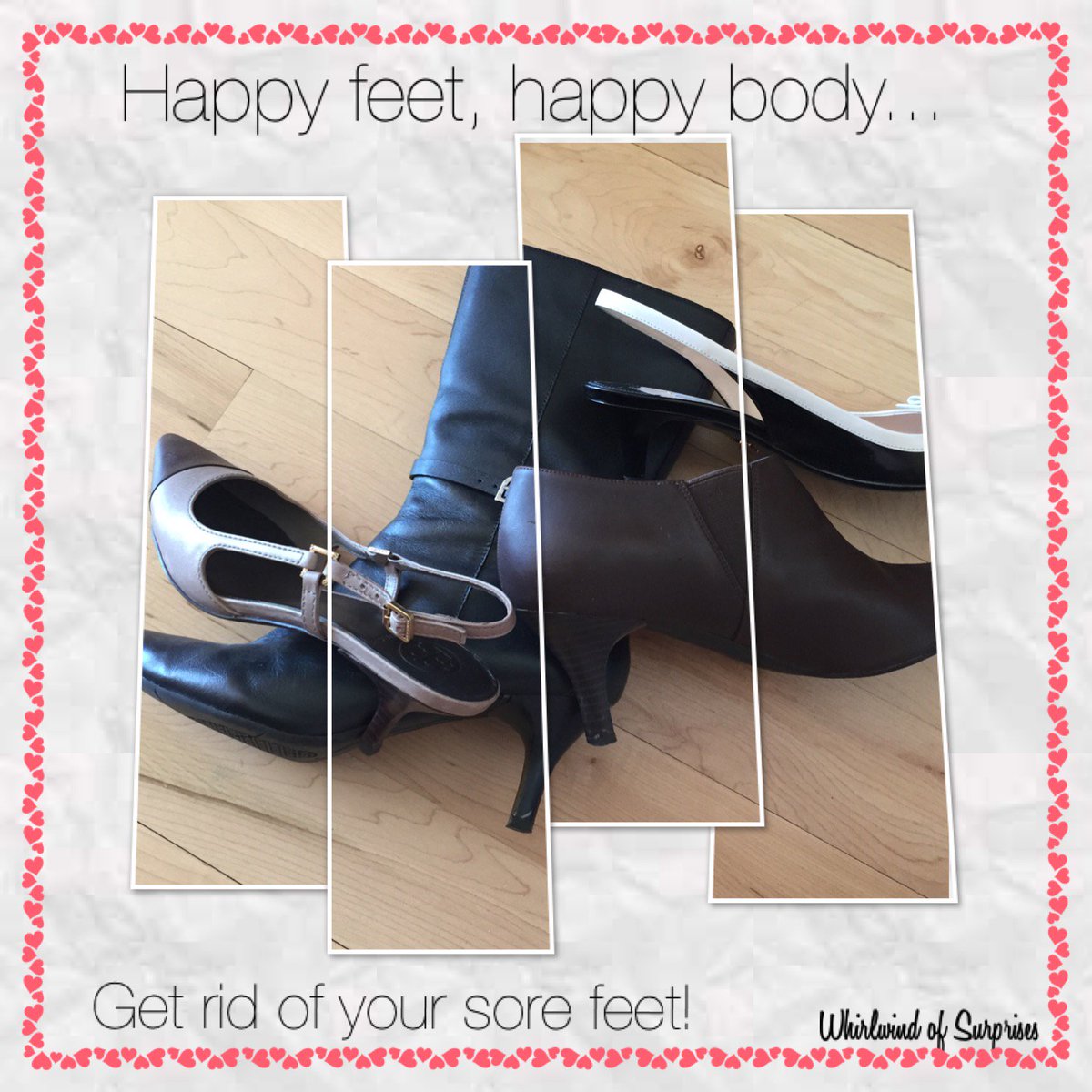 Foot Stimulation is via the foot pads. Both feet must be firmly on for it to be active, making it a safe mechanism in the case you need to step off of it while it's still running. Body Stimulation works via 4 electrode pads that you place on your body. The instructional brochure tells you where the place the pads and how to plug it in for various muscles.
The AccuRelief™ Ultimate Foot Circulator has been an amazing addition to my electronics and feet this year. The machine can be battery operated (though not included) to allow portability. A remote (batteries included) helps to adjust the electrical stimulation strength from 1-99 separately for the body and the feet as well as the timing of the treatment session. I didn't start feeling anything until about 12 when I felt a ticklish kind of sensation. The initial sensation can take a little bit to adjust to but once my body got acclimated to it, I found myself typically using a medium level of intensity (40's). I would recommend slowly adjusting the intensity upwards to a level your body can tolerate. The way the mechanism works is by sending little electrical stimulation to your muscles so that they contract and release, thus stimulating blood flow and relaxing the muscles targeted. I personally like how this model has both body and feet stimulating functions. Our feet are vital to our daily functioning so being able to relax my feet and recuperate my body is fantastic.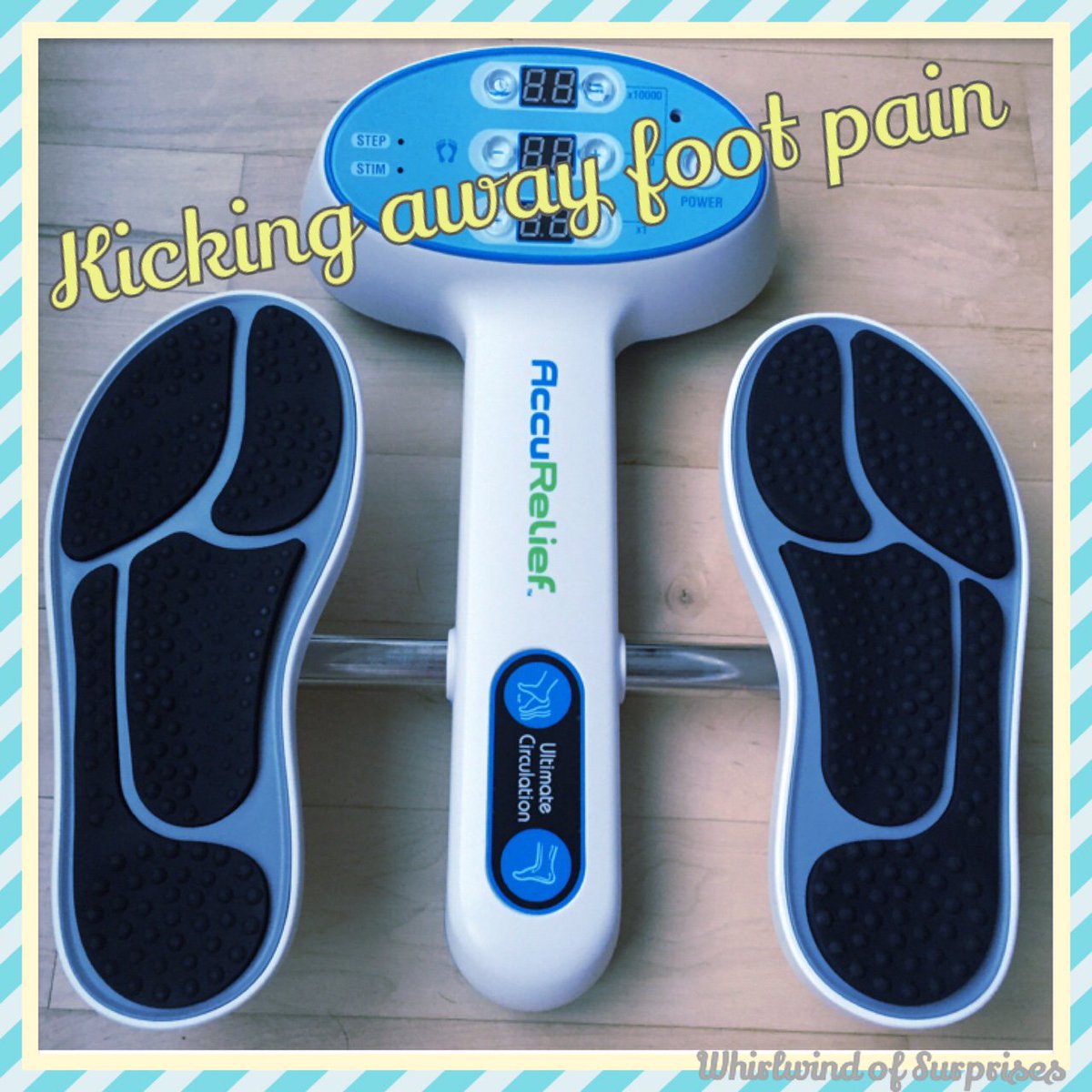 The reason I really love this machine though is because it has the option to also use the electrode pads to target body aches and pains. The electrode pads will become less sticky over time and require placement. They are supposed to last up to 30 times and then will cost you around $20 to replace. Overall, it's like a nice easy massage at home to dissolve away aches and pains. I've noticed that the pain at the balls of my feet where the pressure falls to when I'm in heels completely disappears after a 30 minute session on the machine. Here's to happy feet, happy body!
Product Specs:
Weight: 4.21 lbs
Dimensions: 16.41" (H) x 16.82" (W) x 4.09" (D)
Do you wear heels all the time and have tired legs? Do you have foot pain or other bodily aches and pains? Check out our Tips for Chronic Pain.
Follow WOS:
Google+
||
GFC
||
@CinnyBBS
||
WOS on facebook
||
Pinterest
||
Instagram
Until next time,